Why Choose A Wedding Planning Website to Find your Soul Mate?
Monday 28th December, 2020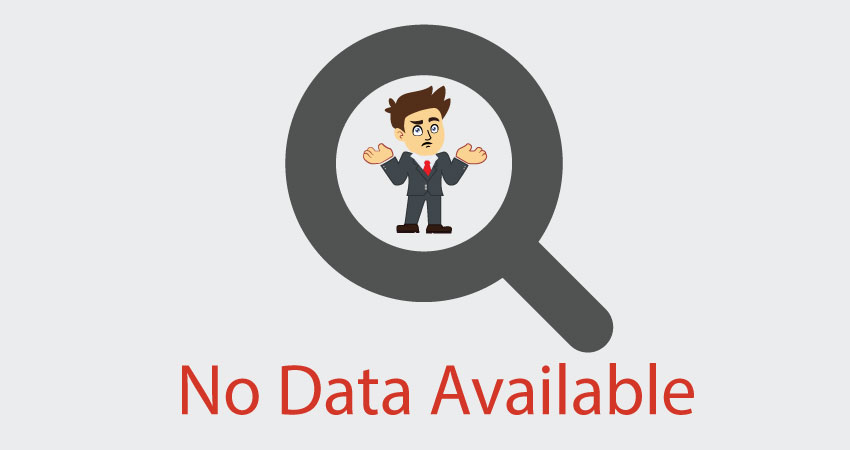 Matrimonial sites are a boon for those who are low on resources to find the perfect partner. No doubt, people are dubious to use these sites, but we, at Siya Swayamver, prefer ethical values over anything. We are a platform to make a confidential and personalized matrimonial search. Siya Swayamver allows you to make a deep search based on country, city, caste, and religion. We let you explore your expectations with over thousands of trusted profiles. We are the most convenient matchmaking platform for aspiring couples with an easy and direct registration process. Our wedding planning website would give you all possible options to find you a perfect match of your choice.