Welcome to Matrimonial website|Online Matrimonial services|Online Marriage Bureau|Free Matrimony site in India..
This is where we celebrate Success Stories.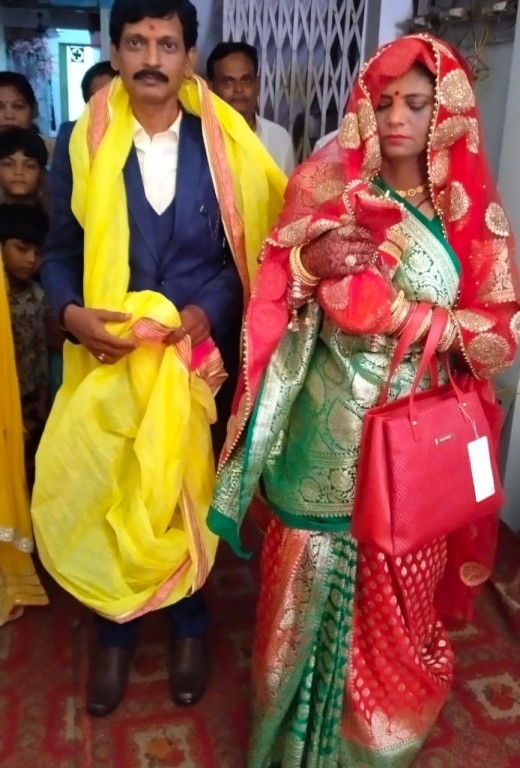 Vivek Srivastava & A Srivastava
Wedding Date: 26th June, 2022
Success Story
Brilliant Siyaswayamver,
We are pleased to announce ,after consulting so many website ,finally siyaswayamver.com has proviede good proposals for my Bhatiji ,and we have selected most suitable partner for her .We are thankful to entire team of Siyaswayamver.com online marriage bureau for this kindness.
Recommended 
Best Regards
Rakesh Bihari