Amitabh & Mamata
22nd December, 2021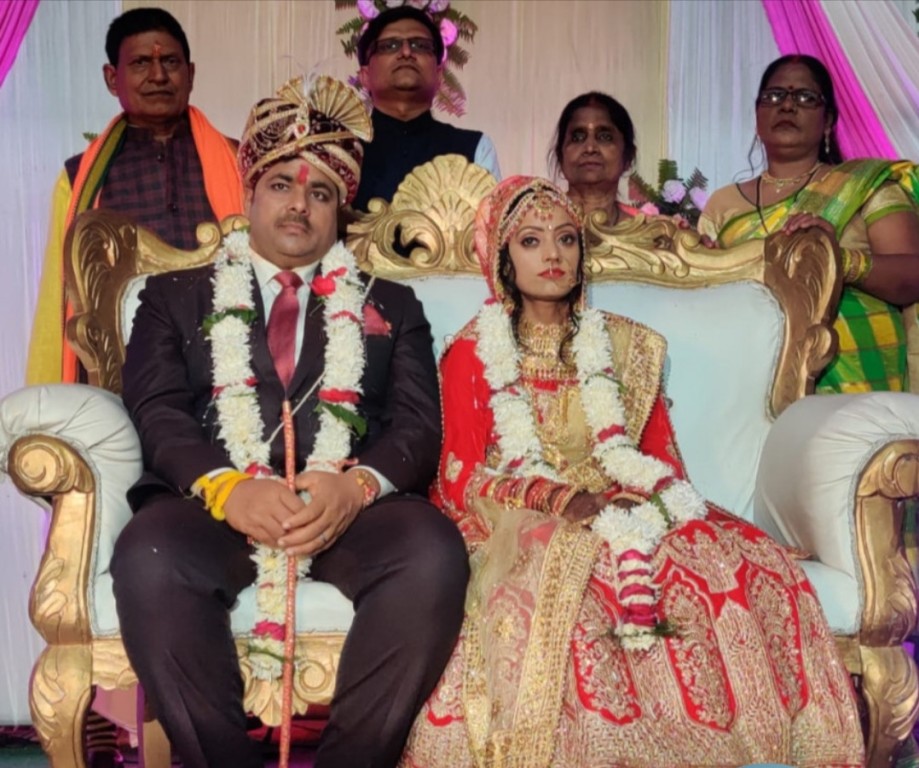 We have searched so many matrimonials website ,online marriage bureau ,trying to get marry through some relative but in vein ,Finally our marriage has been fixed by siyaswayamver.com ,We really thankful to siyaswayamver.com for their contribution.   Brijnanadan Srivastava ...
Read more
Wedding Date: 5th December, 2021
Shahil Khan & Saiyada Khan
22nd December, 2021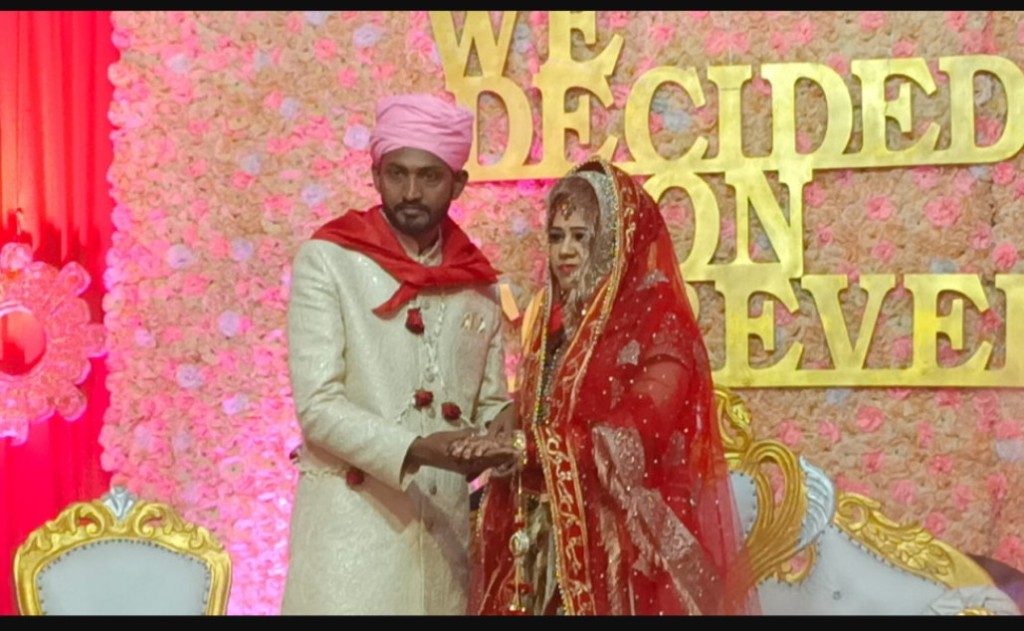 Thank you Siyaswayamver.com ,we found a perfect match of my beloved daughter through your best effort.   Mr Abdul Sattar and Mrs Rehana  Saiyada father & Mother...
Read more
Wedding Date: 27th November, 2021