Vineet Srivastava & kumari Priyank Srivastava
15th March, 2020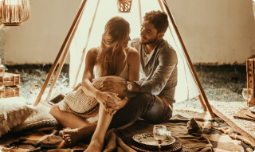 I had made my account in Siya swayamver.com ,I was getting matches but  I saw a profile of V K Srivastava and I had also shown interest in him. He had taken paid membership. He had called my brother ,my brother had talked with him and with the graace of god , fortunately we ha...
Read more
Wedding Date: 9th February, 2020
Sandeep Yadav & Baby Yadav
1st March, 2020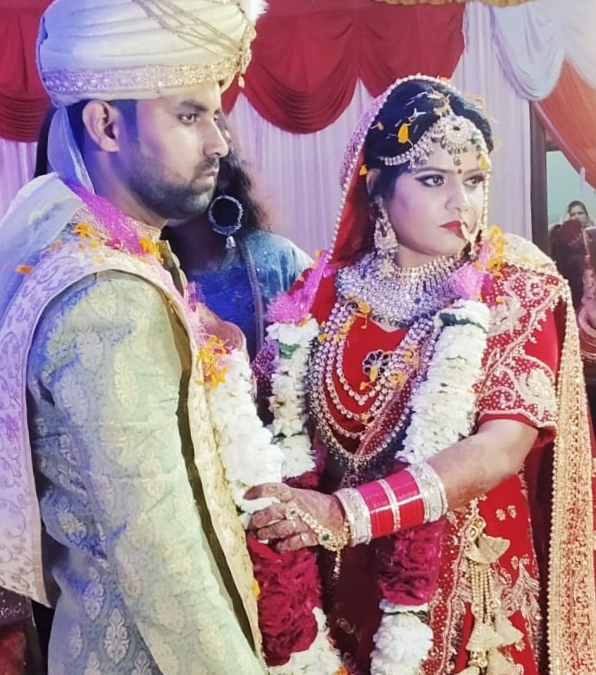 Dhanywad Siya swayamver .com ,apke site se aj hmare bete ki shaadi hui ,hm apke puri team ko dhanywad dete hai....
Read more
Wedding Date: 26th February, 2020