Nitish Kumar Srivastava & Surabhi Srivastava
8th May, 2019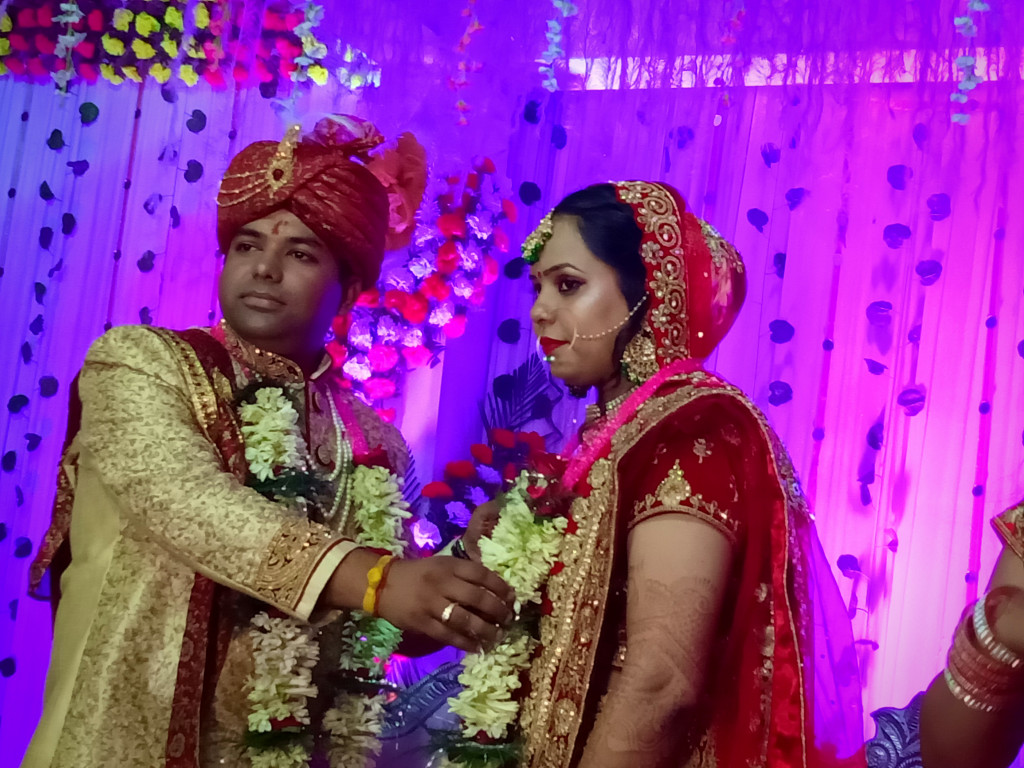 I am grateful to Siyaswayamver.com ,after long searching groom for my daughter at other sites ,finally I got very suitable groom at siyaswayamver .com and settled my daughter's marriage .I strongly recommended others to get better profiles ,services from them than others. ...
Read more
Wedding Date: 6th May, 2019
Kunwar Shushant Prakash & Ila Prakash
28th March, 2019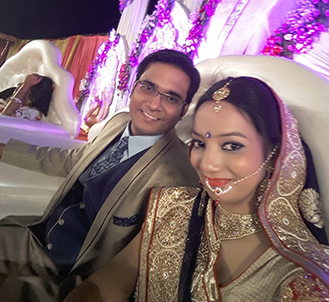 I met her on Siyaswayamver. I was a paid member so got her contact number. Talked with her for 5 months. Could find our likes and dislikes...... After that we met each other.......... got married and will live with each other throughout our life....
Read more
Wedding Date: 25th January, 2019