Rishu Raj Srivastava & Shradha Srivastava
N/A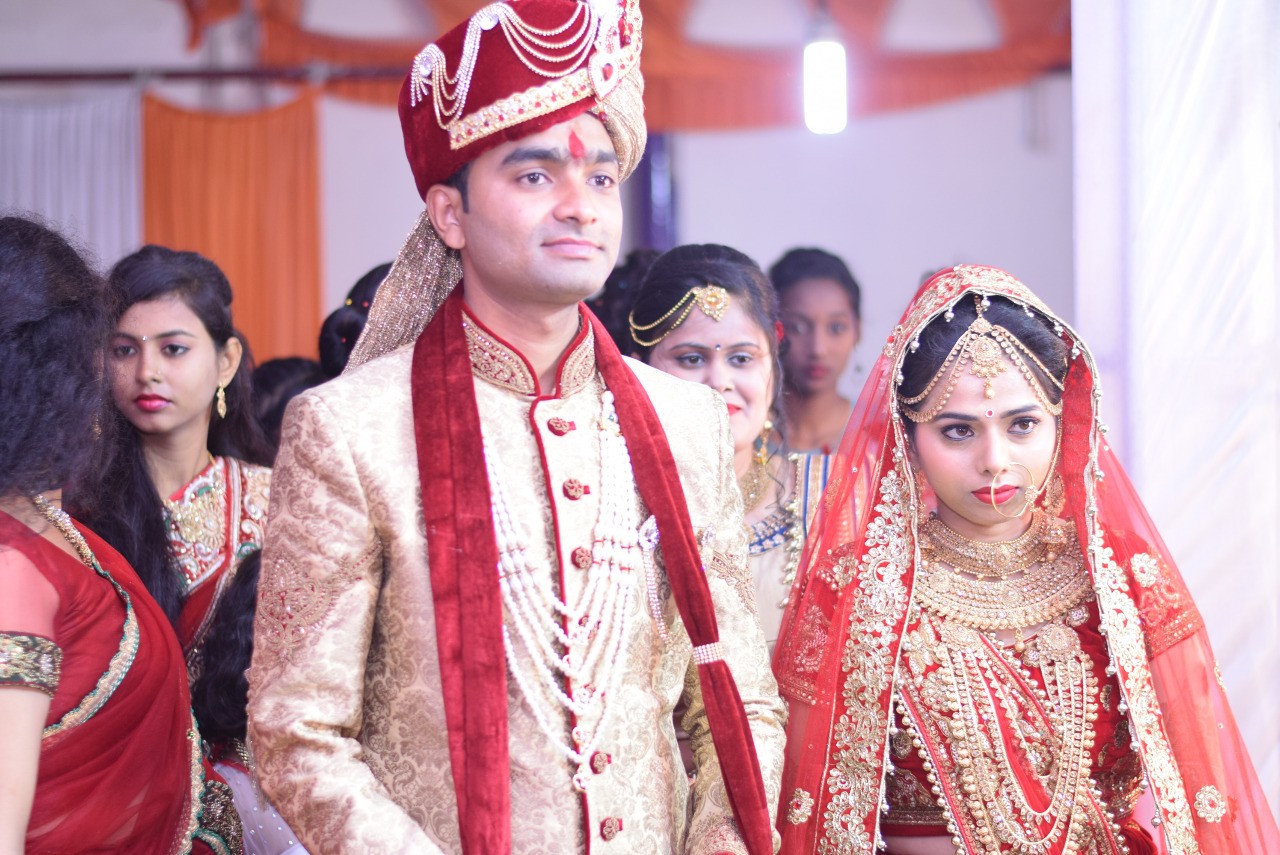 Thank you siyaswayamver.com ,for your support .I searched groom profile on your site and fix marriage on 24th Feb 2018 .This platform is very authentic and supportive. ...
Read more
Wedding Date: 24th February, 2017
SANJAY SRIVASTAV & SANDHYA SRIVASTAVA
N/A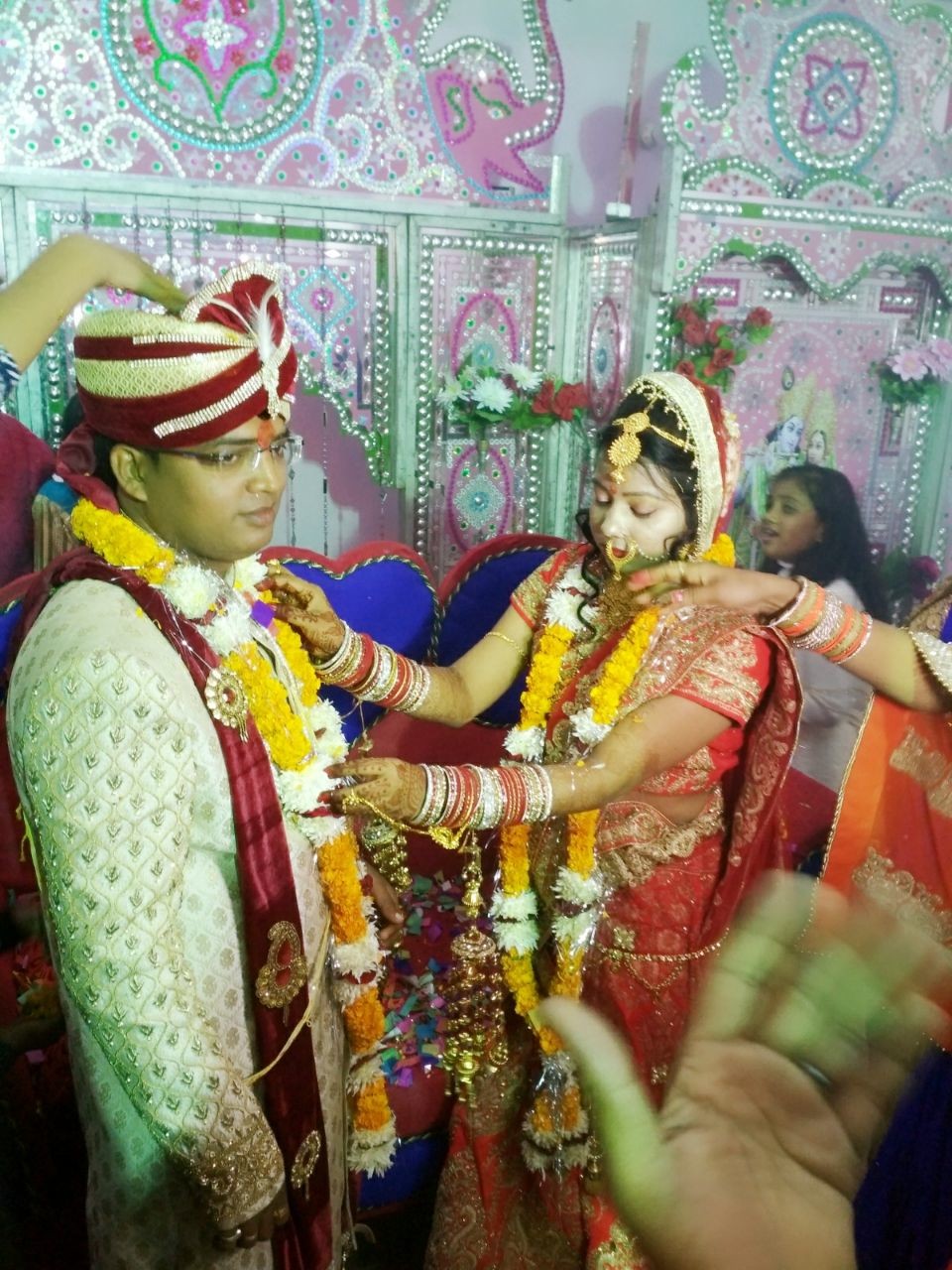 I am thankful to Siyaswayamver.com for helping me, meet with my life partner . We expressed interest by exchanging our profiles following which we met and we instantly liked each other and decided to go ahead with a relationship that promises eternal love , We were married in De...
Read more
Wedding Date: 3rd December, 2017