Dr Ankit Srivastava & Avani Srivastava
N/A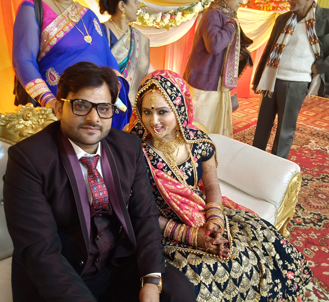 Thanks to Siyaswayamver.com for helping us to find bride for my son ,I 100% recommended for others ,very good effort by their team. Thanks Ajay Srivastava Adarsh Nagar Lucknow...
Read more
Wedding Date: 15th December, 2018
Rishu Raj Srivastava & Shradha Srivastava
N/A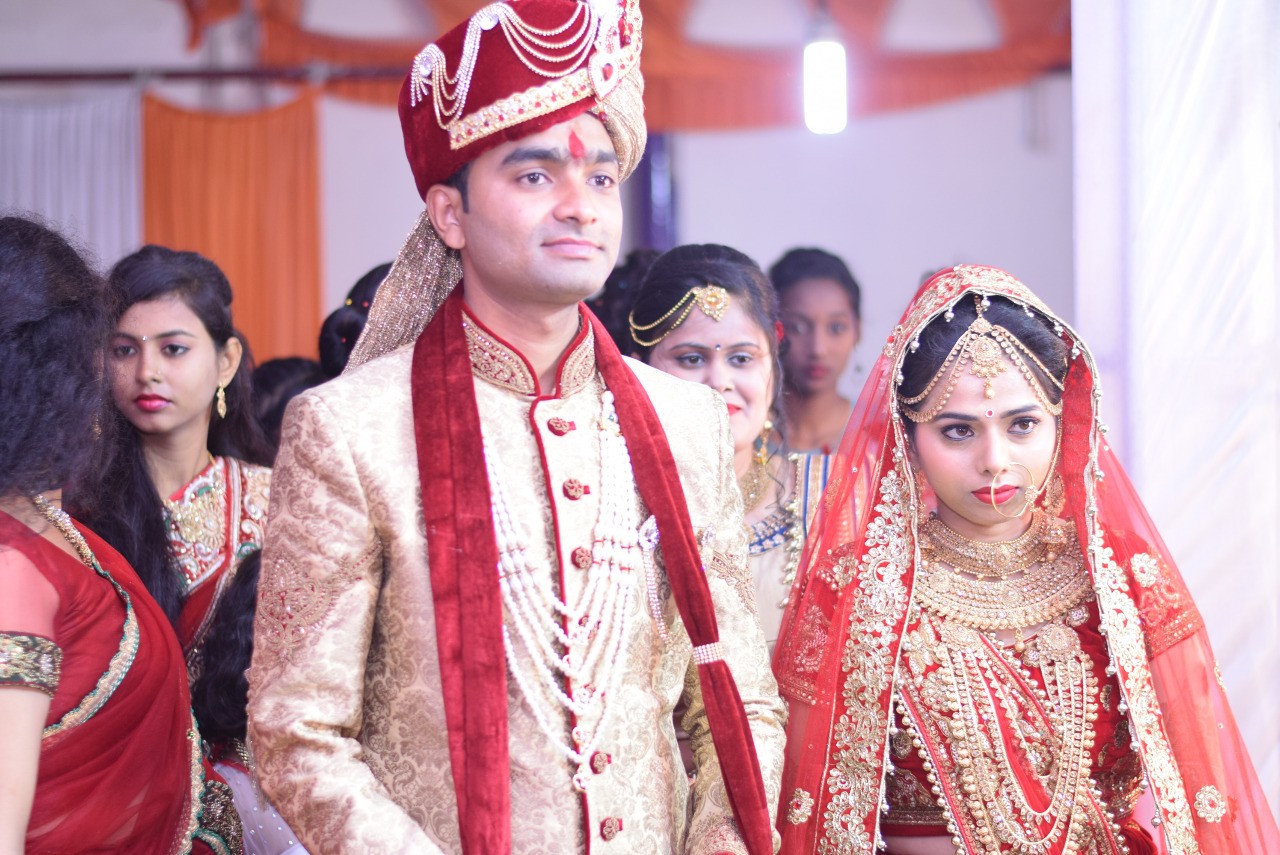 Thank you siyaswayamver.com ,for your support .I searched groom profile on your site and fix marriage on 24th Feb 2018 .This platform is very authentic and supportive. ...
Read more
Wedding Date: 24th February, 2017